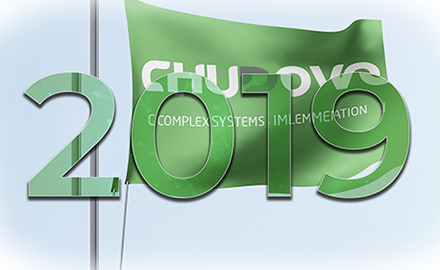 2019 in digits
2019 year gave our company new valuable events, projects and experience. Just digits Executed engineers work: 32.000 man/hours Technologies in use: Microsoft.NET/Core, Java, PHP(Magento, WP, Zend), AI/ML, Xamarin, Front-End(Angular, ReactJs, VueJs) Clouds in use: Azure, AWS Amount of projects: 18 Project domain areas: Video Security,
Read more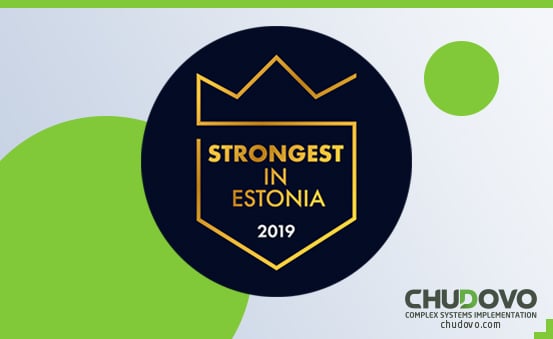 Chudovo OÜ awarded 'Strongest in Estonia 2019' with credit rating AA
Chudovo OÜ was acknowledged as industrious Estonian company whose economic situation is very good (AA) according to the Creditinfo rating. The Creditinfo Rating is a company's unique overall rating which is based on an analysis of the economic and financial situation as well as the payment behaviour of the business. It is a thorough, reliable and prompt credit analysis instrument applied to all actively operating companies in Estonia.
Read more