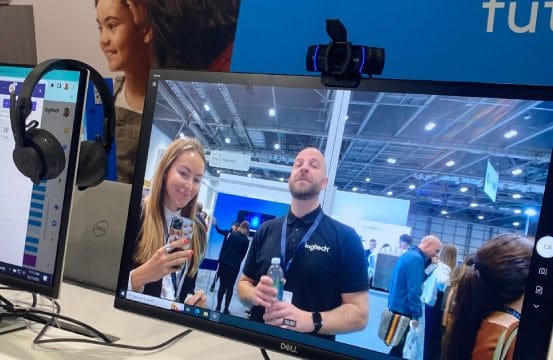 Chudovo visits the HETT Show 2022 London.
Literally these days Chudovo visits one of the largest European events for digital healthcare – The HETT Show 2022 London. "Healthcare Excellence Through Technology" is an international exhibition that brings together thousands of HealthTech professionals, visionaries, and decision-makers every year to exchange ideas and develop the future of digital healthcare together.
The HETT Show takes place on the 27th & 28th of September and throughout those two days, it brings together innovators, software developers, and healthcare leaders from every corner of the world. The exhibition provides access to a range of lectures and workshops which aim to showcase new digital health technologies and give attendees great networking and business development opportunities.
Let's form a new era of digital health transformation together!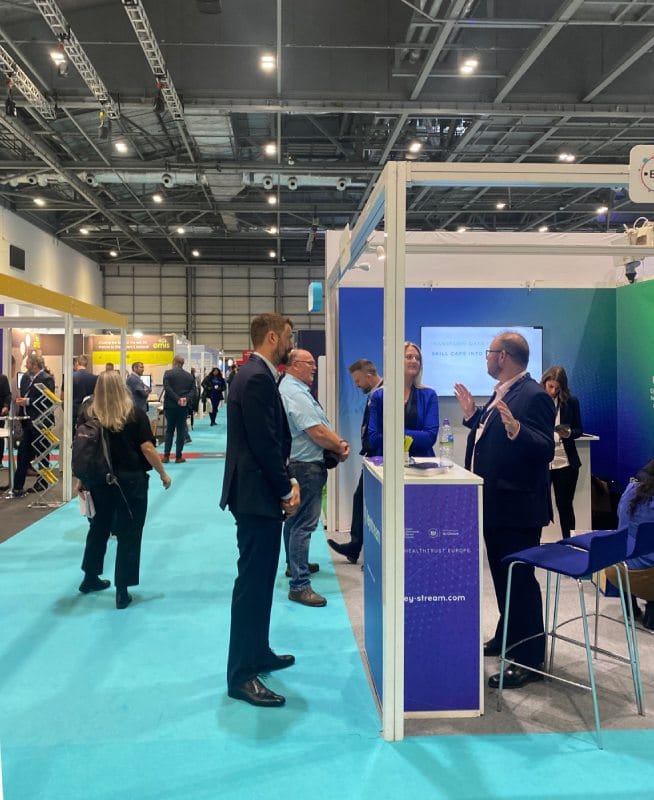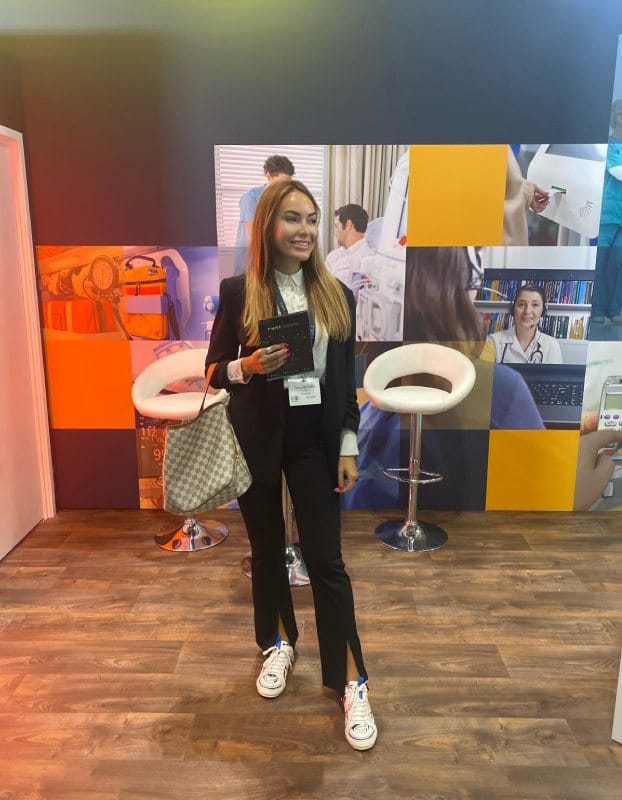 Talk to us
Let's discuss your HealthTech project!
We will contact you as soon as possible