Our management team at Chudovo is composed of experienced professionals who possess a deep understanding of the industry and a strong track record of delivering exceptional results. Under the leadership of our CEO, they bring extensive expertise in software development, project management, and business strategy. Their guidance and commitment ensure that our team operates with precision and efficiency, meeting the unique needs of our clients and driving successful project outcomes.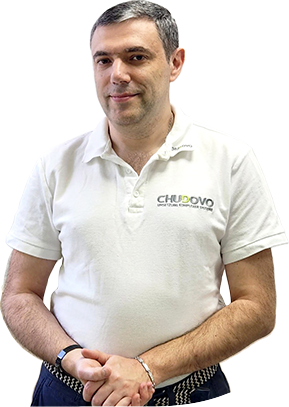 Dmytro Chudov
Founder & CEO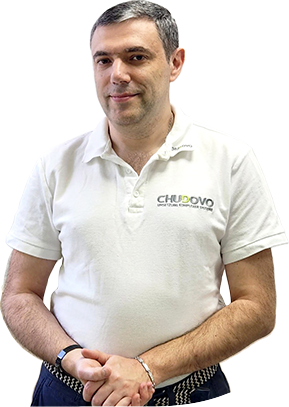 Founder & leader of Chudovo. Over 15 years of experience in development Software Applications projects and over 8 years of experience in managing projects and people. Interested in creating new and improving existing cloud web solutions, enterprise solutions, mobile applications.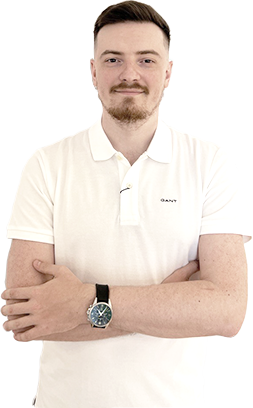 Andrew Vakulich
Head of Business Development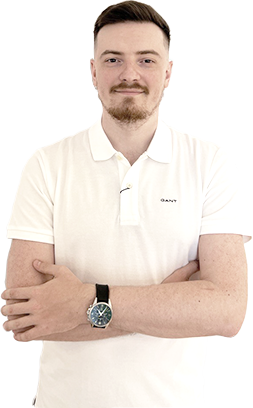 Andrew has over 10+ years of experience in the IT industry, which includes in-depth knowledge of delivery management, HR, and business development management. It also allowed gaining fruitful experience in recruiting employees for relevant projects, managing teams, and project processes at all stages of development, launch, and support.
Aliaksandr Yuruts
Head of Marketing
Experienced Digital Marketing Manager with 15+ years of hands-on expertise in the field. A dedicated professional, adept at establishing and developing processes to drive marketing success. Skilled in combining technical and managerial knowledge to create effective strategies and ensure their seamless implementation.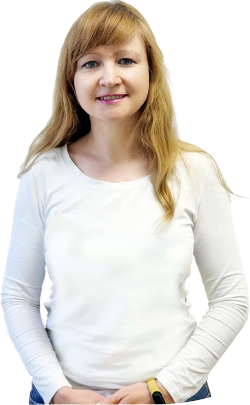 Juliya Shmatok
Recruitment Lead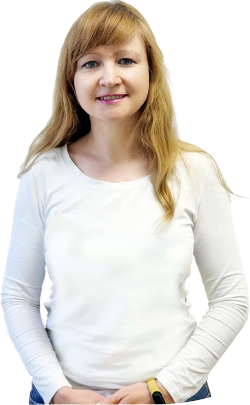 Juliya is an experienced recruiting specialist with a proven track record in the software development sphere. With a deep understanding of the industry's talent landscape, Juliya excels in identifying and attracting top-tier candidates for our clients and the company's inner projects and needs.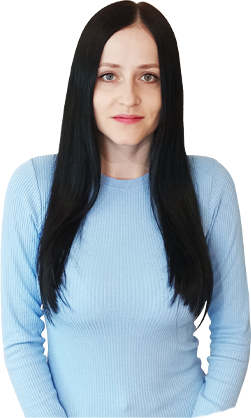 Anna Cherniavska
Account Manager IT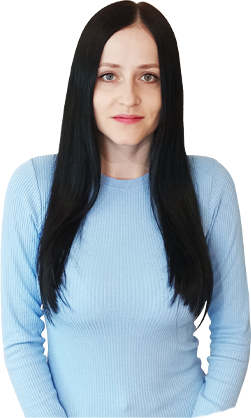 Anna is an accomplished IT account manager with extensive experience as a QA lead. With a keen eye for detail and a passion for delivering high-quality software solutions, she has successfully managed numerous client accounts, ensuring their satisfaction and surpassing their expectations. With a proven track record in both QA and account management, Anna is committed to driving client success and fostering long-term partnerships.
Let's talk Business!
USA
99 Wall Street #123, 10005, New York
United Kingdom
34 New House 67-68 Hatton Garden, London
Tallinn
Narva mnt 7-557, 10117, Tallinn
Castrop-Rauxel
Am Förderturm 1, 44575, Castrop-Rauxel
Kyiv
Peremohy avenue 26, 02000, Kyiv