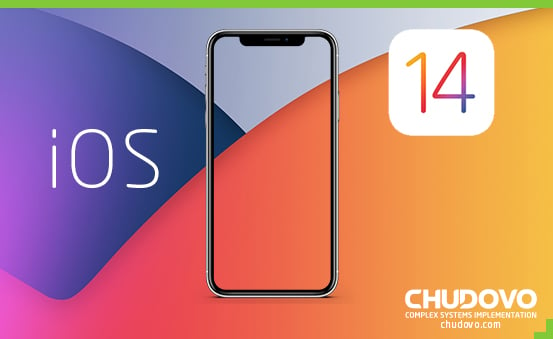 iOS 14 Release 2020: New Functions
The next iPhone update was recently released, and it has completely surprised all iPhone fans with new functions. Chudovo has learned about iOS 14 and is pleased to share these new functions.
iOS 14: What's New?
Widgets on the Home Screen
Every user now has dozens of apps that take up a bit of space on the home screen. This problem has now been solved through the possibility to sort all apps thematically into the appropriate folders (stacks) using the app library.
To see new mobile solutions, press and hold the home screen, which activates the edit home screen mode (where the icons are shaking).
At the top, left with the symbol + you can find available widgets and add them to the screen. It is remarkable that the size of the widget you can select freely. The intelligent "Smart Stack" assistant learns later which widgets should be displayed.
(Image credit computerbild.de)
Less intrusive and optimized Siri
Siri has been dramatically improved and minimized in iOS 14. Now with Siri – Update, you can record and send an audio message.
Emoji
With iOS 14, it is possible to search for emojis.
Noise detection: a dog, a cat, a doorbell.
Another surprising new function is sound detection. The system currently detects such noises as pets (a dog, a cat) or doorbells. That should be very helpful for deaf people. For everyone else, it is mainly for fun.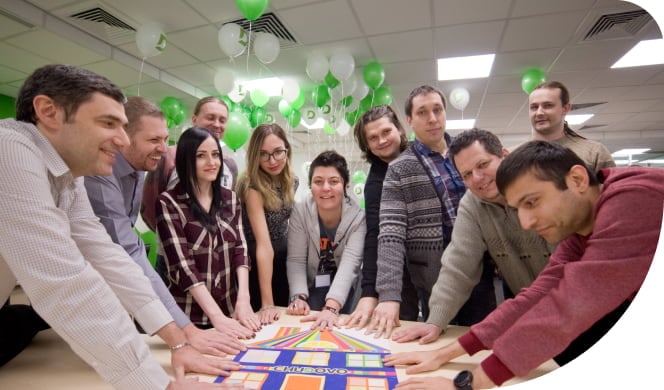 Looking for a new challenge?
AirPods
Apple's AirPods wireless earphones have become very popular. IOS 14 brings further improvements. The charge status is now clearly visible. Furthermore, the AirPods should automatically connect to the correct device. When you receive a call while you are watching a video on the iPad, the mobile phone automatically connects to the earphones.
Car key function
With iOS, the iPhone will become a car key in the future. The key is in the wallet to store along with credit cards and flight tickets. To open the vehicle, all you have to do is approach the car. It is also practical because you can share this digital key with other users, for example, using the news app.
Cards
There are also cycling instructions on the maps in iOS 14 and routes for electric vehicles. Cyclists can get information on how busy a road is and whether there are stairs on the line. Besides, charging stops are now also displayed along the route.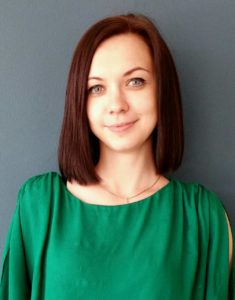 Chudovo is interested in all innovations and future-oriented developments in the IT sector. We are open to them and like to use them in our work. Our experienced developers are at your disposal when it comes to mobile app development. We help in the earlier project phases, with the app idea development to mobile testing on the end devices.
Talk to us
Let's talk about your project!
We will contact you as soon as possible