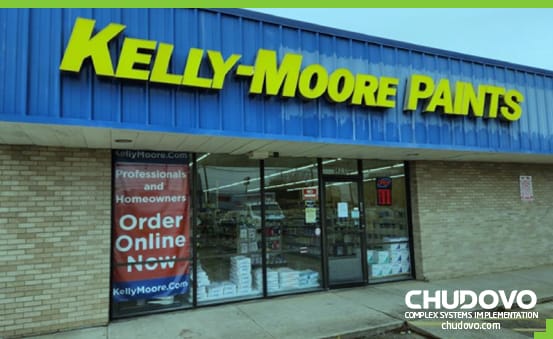 Chudovo in partnership with Sigma Global Consulting implemented IT audit for Kelly-Moore Paints
Chudovo CEO Dmytro Chudov traveled to Dallas, Texas to apply his expertise and develop a roadmap for optimizing Kelly-Moore Paints IT systems and processes organization using the latest software technologies and innovations. As part of the audit, recommendations were developed to improve the work of various departments, from the production itself to the organization of negotiations with contractors and security and risk management checks.
A comprehensive audit of the entire set of company processes was conducted in order to enable the company to focus on its core business objectives and optimize all existing IT processes, thereby increasing its productivity and competitiveness.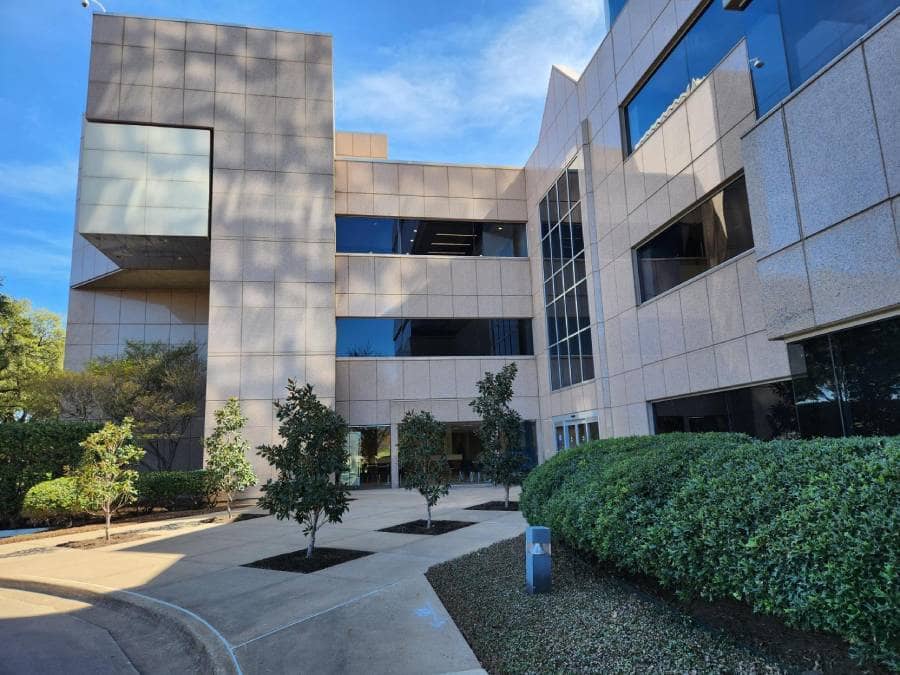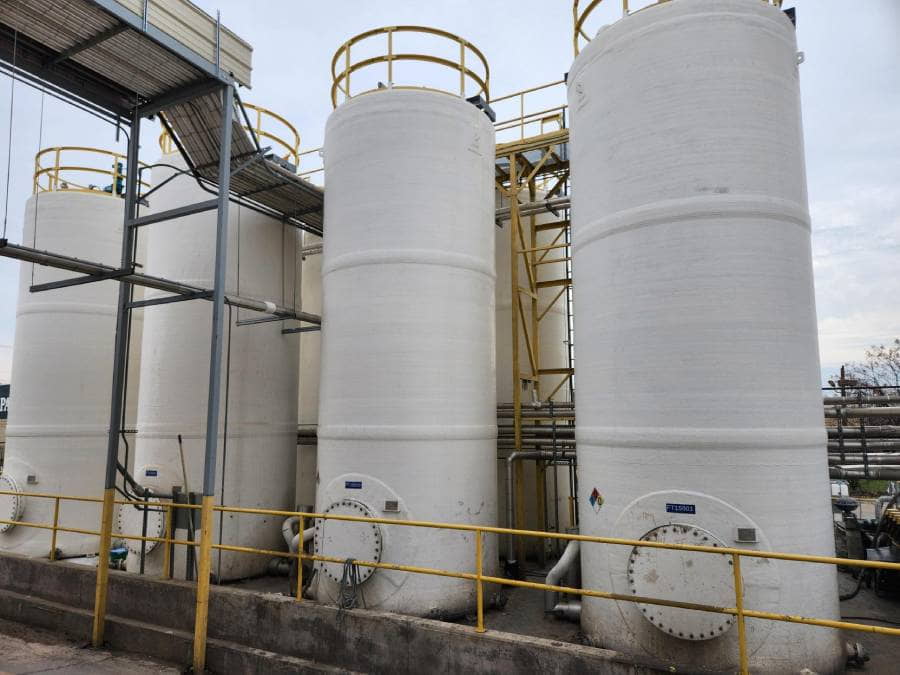 As part of the audit all IT-related processes of the company were audited, as well as their security:
Audit scope:
Application Access
Database Access
Operating System Access
Virtual Access
Network Access
Physical Security
Anti-Malware
Vulnerability Management
Software Development
Change Management
Disaster Recovery
Vendor Management
Asset Management
Security Program
Financial expenses
Duties of IT employees
Upcoming plans
Recommendations
It should be noted that the auditing process took place in direct communication with representatives of various departments of the company and thanks to close collaboration and productive communication, it was possible to implement the audit within strict deadlines. For this, we are grateful to everyone involved in the process.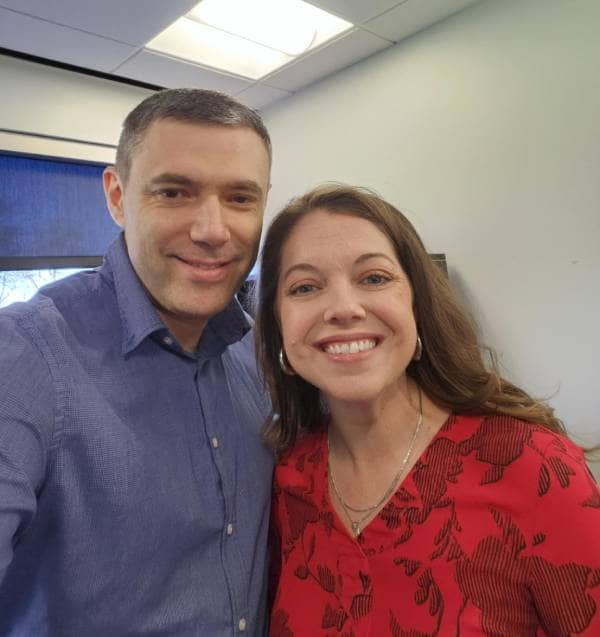 Chudovo expects that this audit processed in partnership with Sigma Global Consulting will be the key to further successful cooperation for the all invoilved parties and will help Kelly-Moore Paints to take the business to the next level and gain even more market share.
For years, the Chudovo team has been collaborating with businesses to offer guidance and expertise on adapting to the constantly evolving technology landscape. Our IT audit services are designed to enhance clients' processes, maximizing their efficiency and effectiveness through a spirit of partnership and collaboration. Chudovo focuses is on delivering the best possible results for our valued business customers.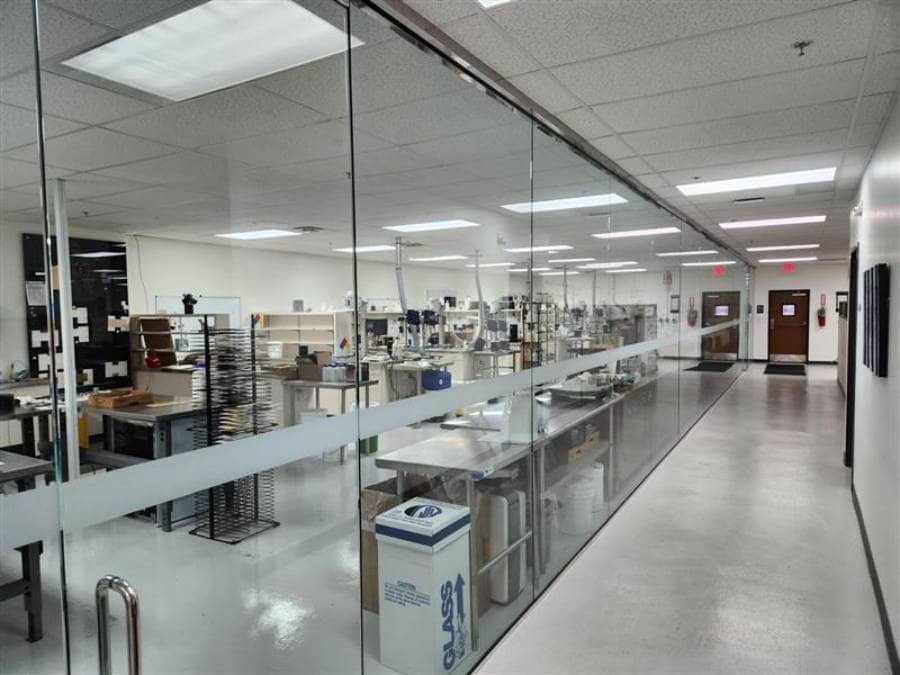 The management team at Chudovo has over a decade of experience in Information Technology, Audit, and Risk Management Services. Our extensive knowledge is applied to evaluate and seamlessly integrate IT into the customers' processes.
Stay tuned!
Talk to us
Let's talk about your project!
We will contact you as soon as possible