Forecasting currency rates system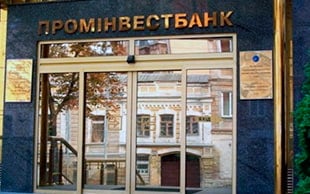 Forecasting currency rates system
Forecasting currency rates system
Project Facts
Technologies: .NET, ASP.NET MVC, SyBase IQ
Project Duration: 200 Man-days
Business Challenge
Create a web application for ability to forecast and manage future bank expenses for one of the largest Ukrainian banks, Prominvestbank, which has also been in the Top 1000 of the World Banks since year 2001.
Our Solution
CHUDOVO OÜ has developed the project utilizing an Agile development methodology – Scrum – with sprints complemented with compensatory QA activities to ensure each deliverable's quality. The team managed to quickly develop intermediate versions to be able to verify software functionality early in the process and prepare it for developing end-product features.
The Forecasting currency rates system is collecting all the data required for the current bank's market status estimation and for the forecast of the future period state. It is based on the latest methods of currency and administrative risk estimation and provides efficient results, which is proved by the Bank's successful operation.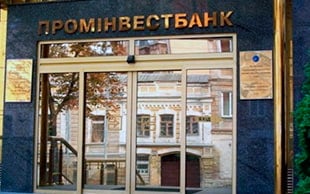 Project Facts
Technologies: .NET, ASP.NET MVC, SyBase IQ
Project Duration: 200 Man-days