Main office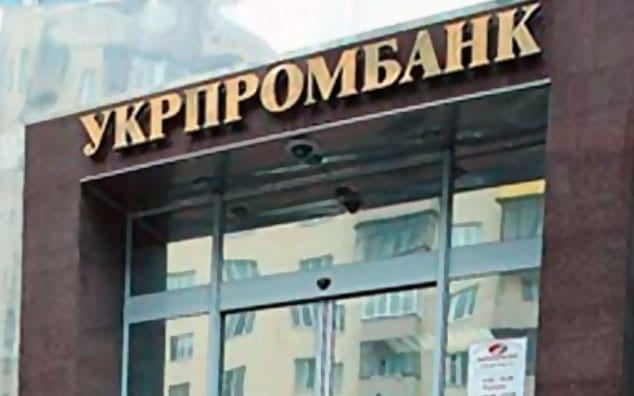 Project Facts
Technologies: Windows, UNIX administration
Project Duration: 300 Man-days
Business Challenge
Develop a system for administration, maintenance, setup and monitoring for a universal financial institution, which proved its high status, reliability, stability and works in the framework of world banking business standards.
Our Solution
CHUDOVO OÜ has developed the project utilizing an Agile development methodology – Scrum – with sprints complemented with compensatory QA activities to ensure each deliverable's quality. The team managed to quickly develop intermediate versions to be able to verify software functionality early in the process and prepare it for developing end-product features.
CHUDOVO OÜ delivered to its client a reliable administration system, designed for bank maintenance and monitoring its operations across all its branches. The system apparently was provided with a multiple servers online supporting.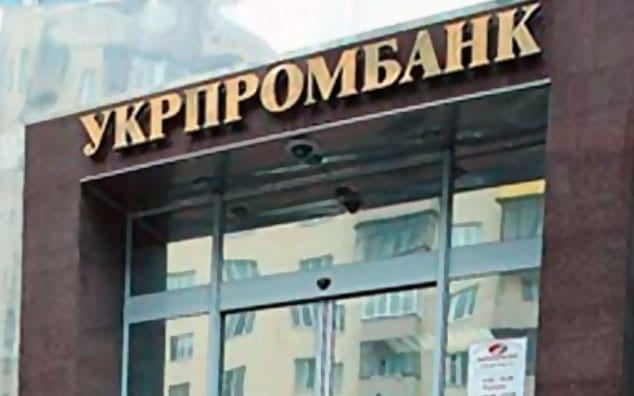 Project Facts
Technologies: Windows, UNIX administration
Project Duration: 300 Man-days