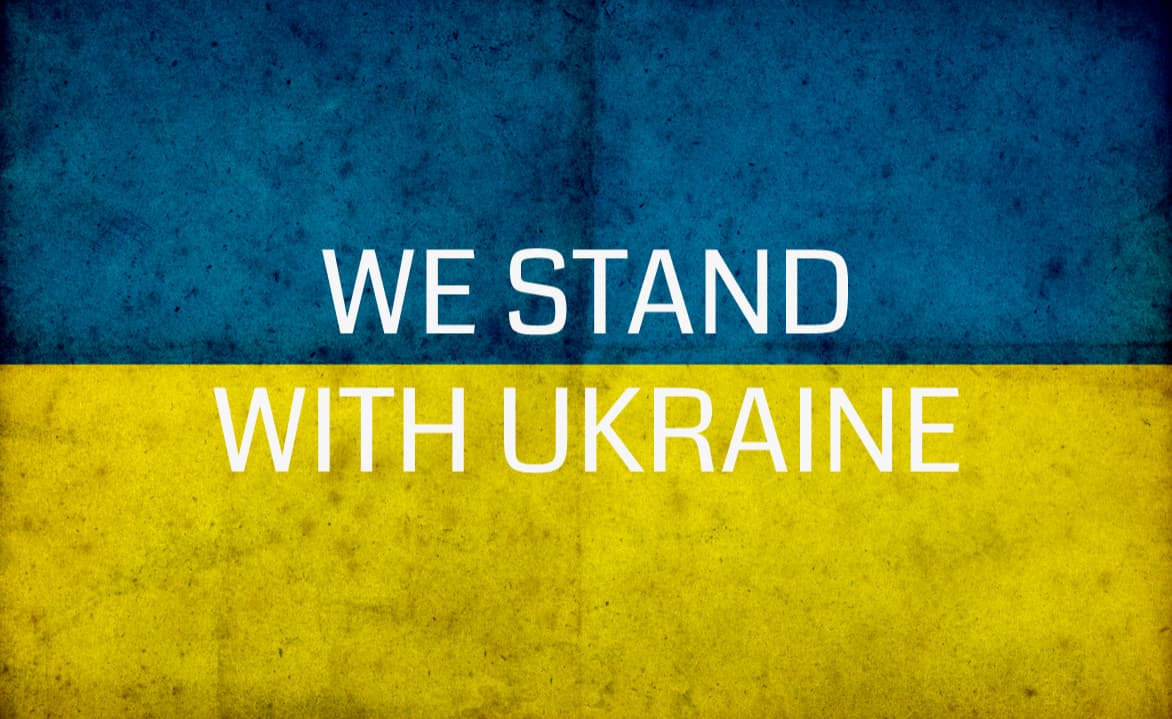 We stand with Ukraine
The war in Europe became a new terrible reality several days ago. The criminal and cruel invasion of Russian troops into Ukraine makes the defenders of the country, volunteers and civilians meet each new day as another day of painful trials and struggle for their freedom. But Ukraine has shown that it is united, it is strong, and people are ready to help each other. We are sure together they will kick out the enemy out of their land. Chudovo employees are among these brave people, they volunteer in the city defense and take part in cyberattacks on Russian propaganda portals and other internet facilities.
Chudovo has already made its donation to the needs of the Ukrainian army, and also, without hesitation, at the first request of the government, paid taxes in advance because in these decisive days everyone must make every effort to ensure that Ukraine will remain a free European country.
We also encourage everyone to donate in support of the Ukrainian Army: (Fundraising account by The National Bank of Ukraine ) or charitable foundation (Come Back Alive).
We stand with Ukraine. Together we will win!