Software Development Services by Inspired Engineers
We help leading companies to develop complex software systems and scale their engineering talents capacity for better time to market delivery.
More details
Custom Software Development
Dedicated Teams
Video Security Solutions
.NET Development
Magento Development
CUSTOM SOFTWARE DEVELOPMENT SERVICES
SOFTWARE SOLUTIONS DEVELOPMENT
SOFTWARE DEVELOPMENT CONSULTING
APPLICATION MAINTENANCE & SUPPORT
SOFTWARE SOLUTIONS DEVELOPMENT
We create innovative custom solutions that add value to our clients' processes with the highest quality, attention, and professionalism. Our objectives consider developing friendly, fast, intuitive, and robust applications. Outperform the competition with scalable and flexible solutions that will bring the perfect balance of the time to market software.
Read more
MOBILE DEVELOPMENT
Our team of experienced mobile app developers builds impressive and highly effective mobile apps that deliver quality performance for users and businesses. We provide unique, customized mobile applications by considering your business values and overall strategy and adding advanced features and designs.
We provide unique, customized mobile applications by considering your business values and overall strategy and adding advanced features and designs.
Read more
WEB DEVELOPMENT
At Chudovo, we create your web project from scratch in a personalized way for any business type in line with your enterprise objectives and corporate image. Regardless of what web project you need, we would create a project with flawless user navigation that fulfils the desired purpose: inform, sell online, interact with the user, etc.
Trust web development professionals who are always here to provide you with advice and suggestions so that both you and your clients are delighted with your web project.
Read more
SOFTWARE DEVELOPMENT CONSULTING
Software development and managing IT projects can be challenging. It always involves making essential decisions about accepting novel tech solutions, and such choices can significantly affect the whole business.
We offer you high-quality software consulting practice that will help improve your ROI and implement custom software development solutions fitting your particular business needs. Our consulting services include determining your business requirements, planning all stages of the software development process, identifying the technology stack, and setting workflow standards for faster results.
Read more
APPLICATION MAINTENANCE & SUPPORT
At Chudovo, we provide on-demand application support that prevents this. We ensure your software isn't just operational but also runs as securely and reliably as you need it to. Our support services include finding loopholes that have the potential to become problems, fixing them beforehand, and also taking the extra steps to improve performance.
Read more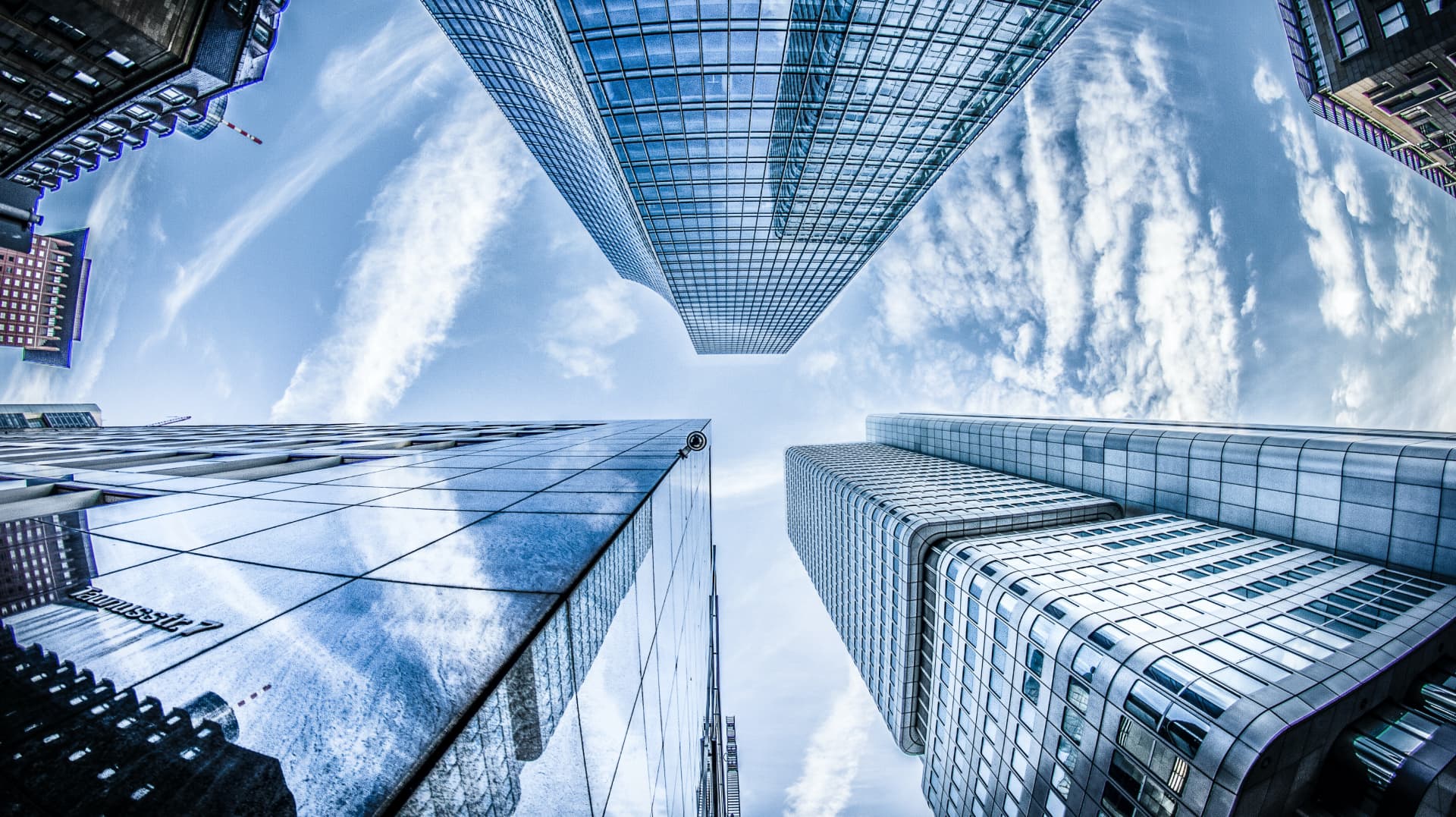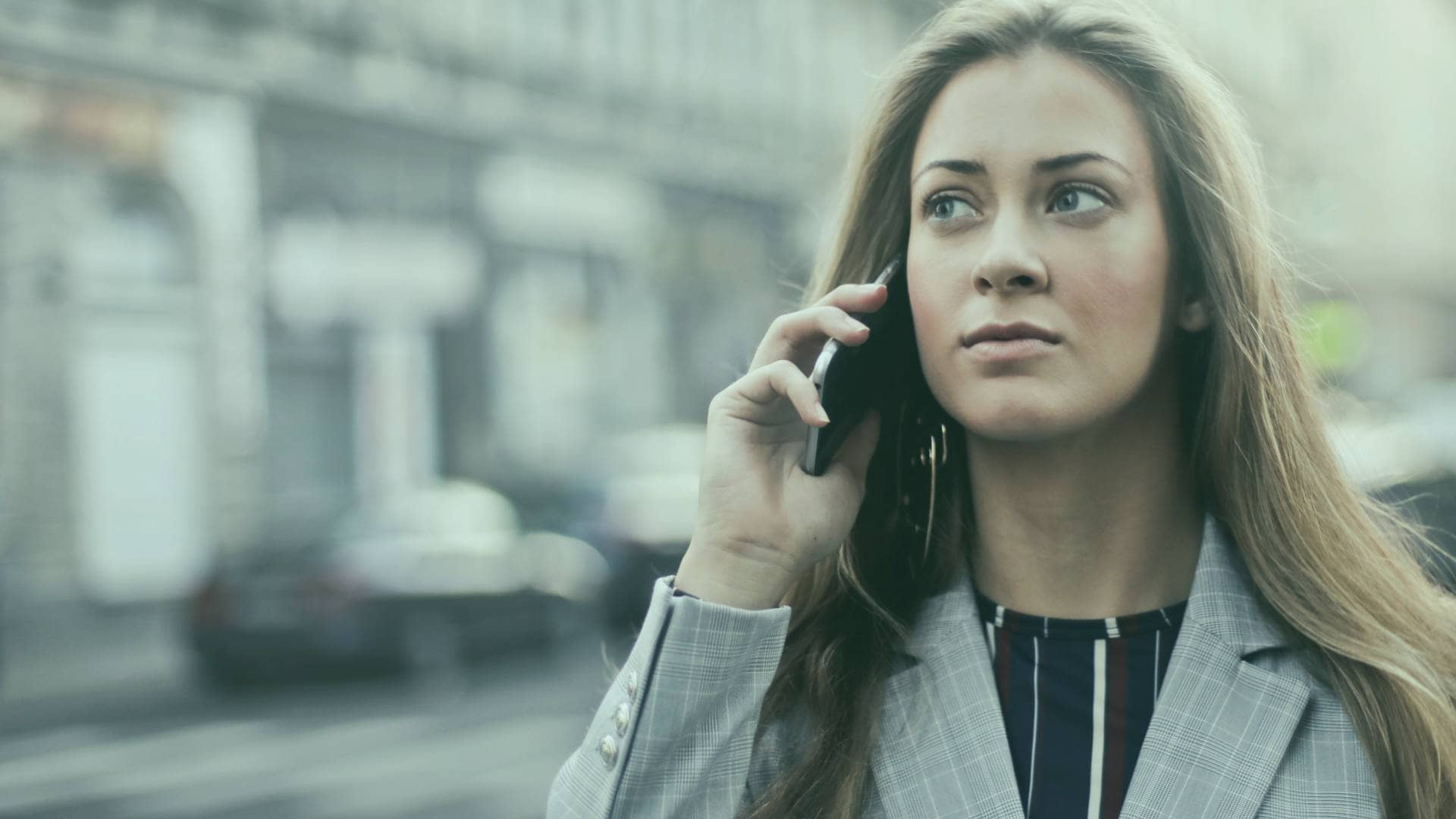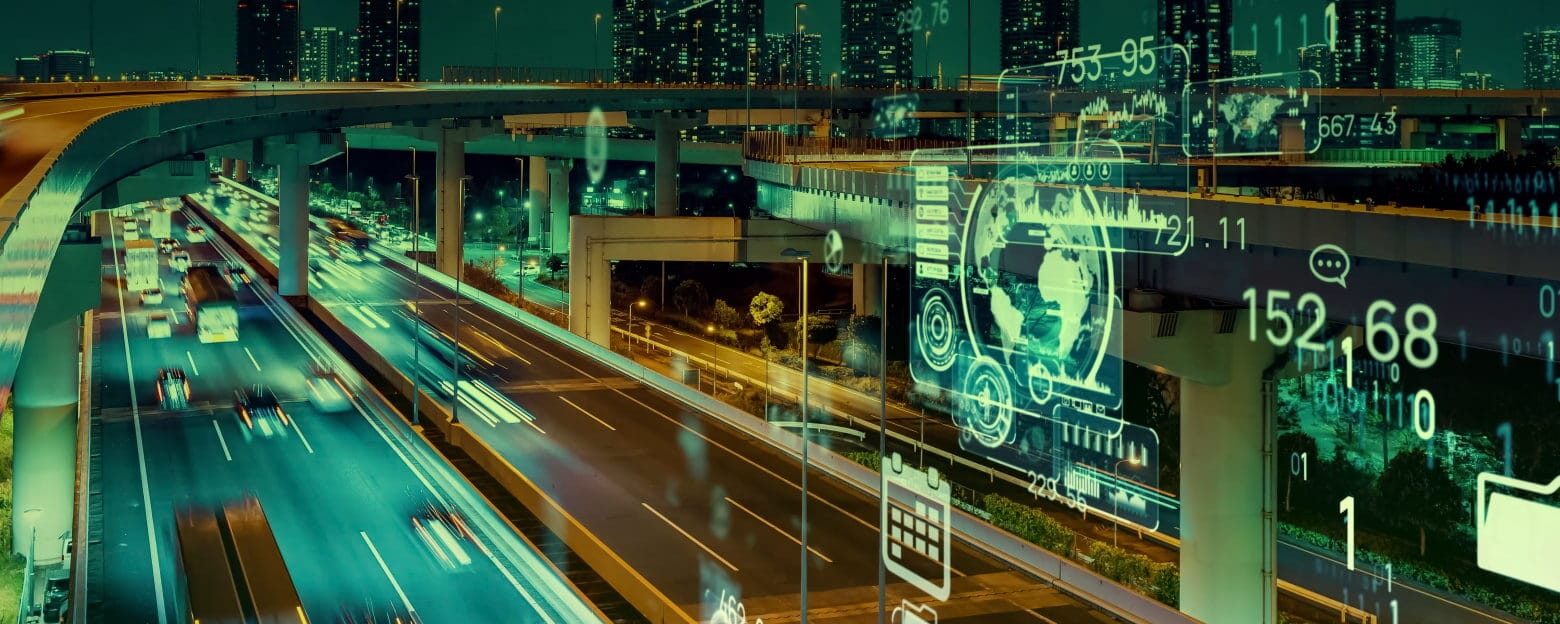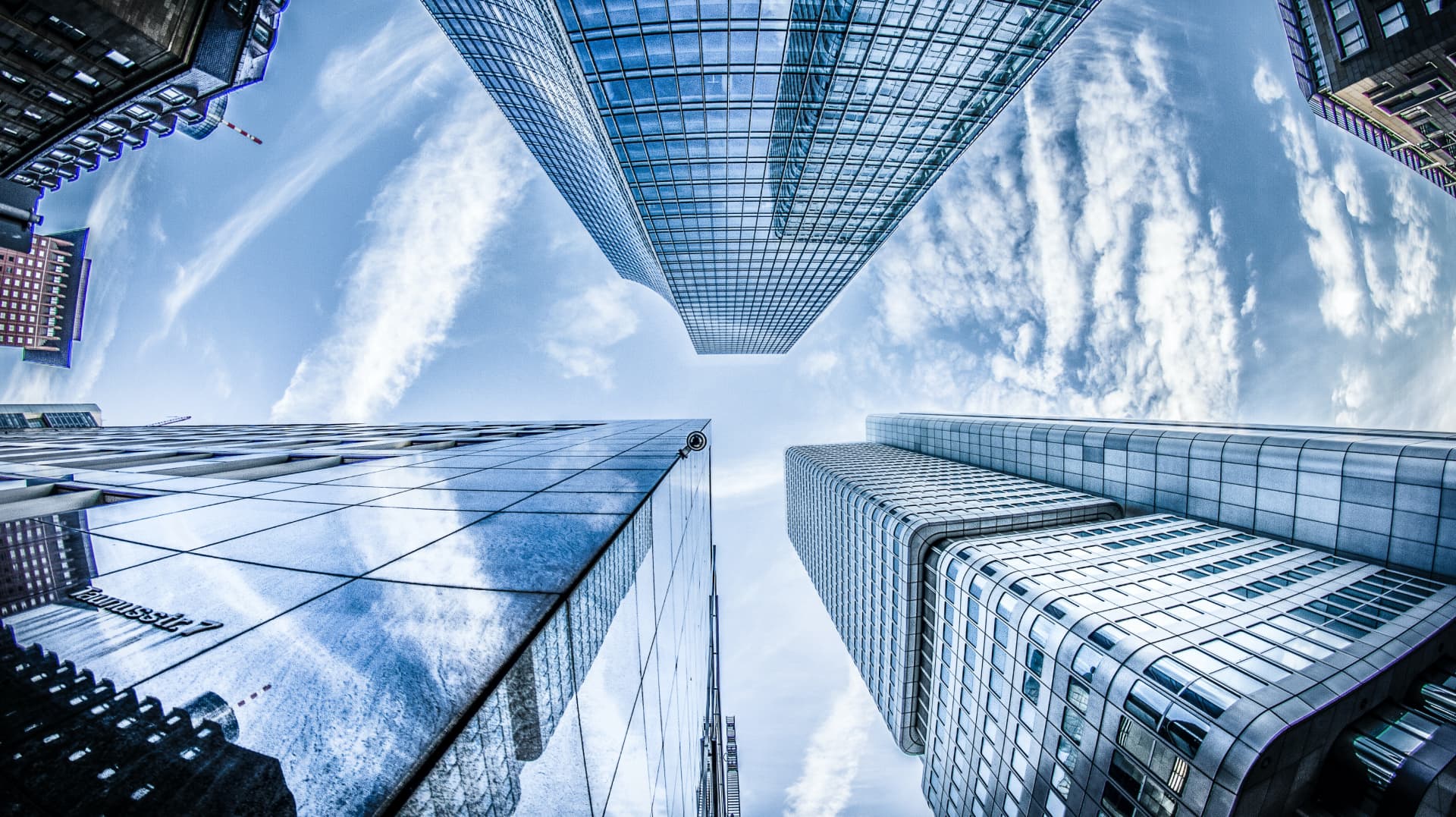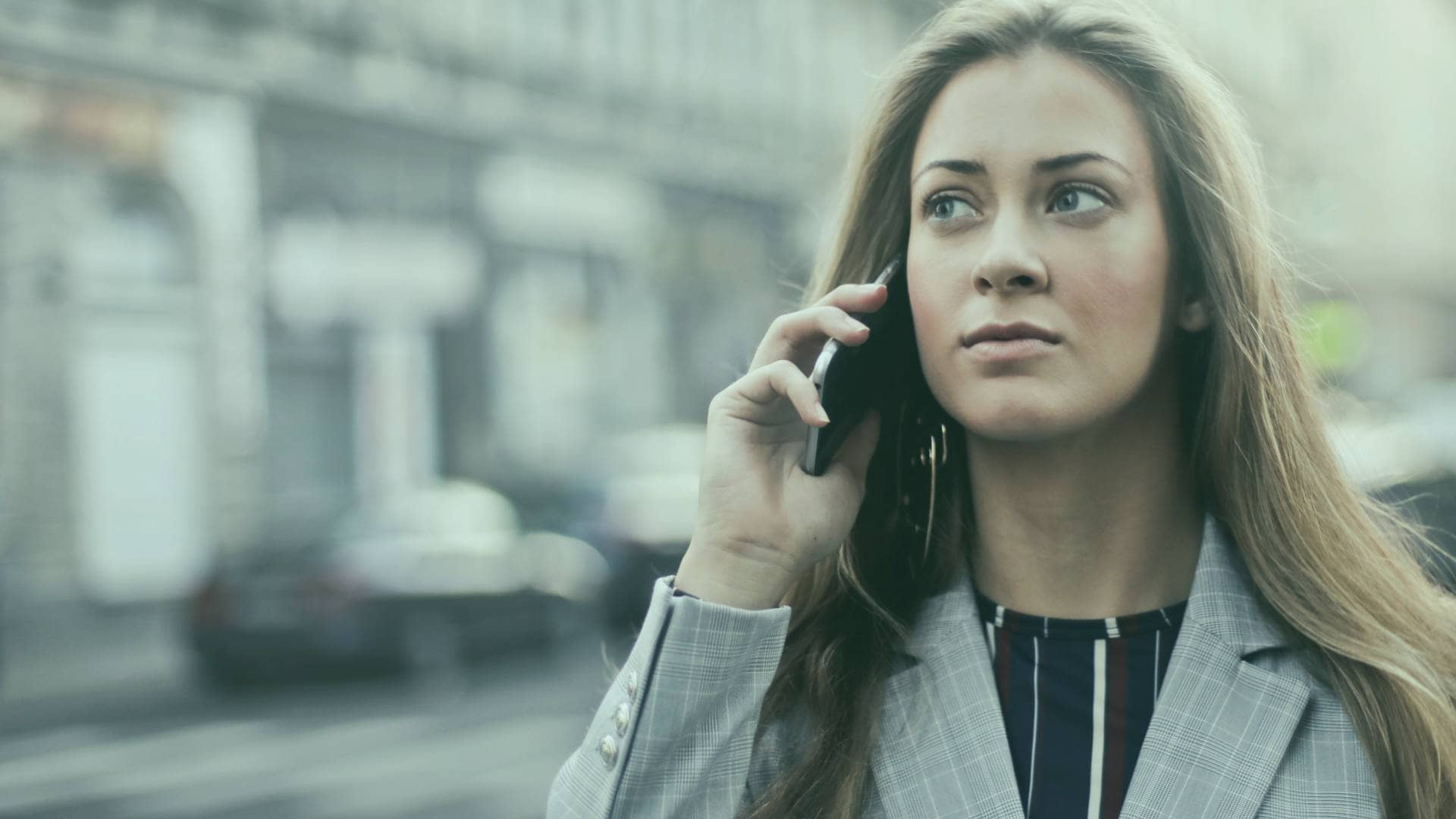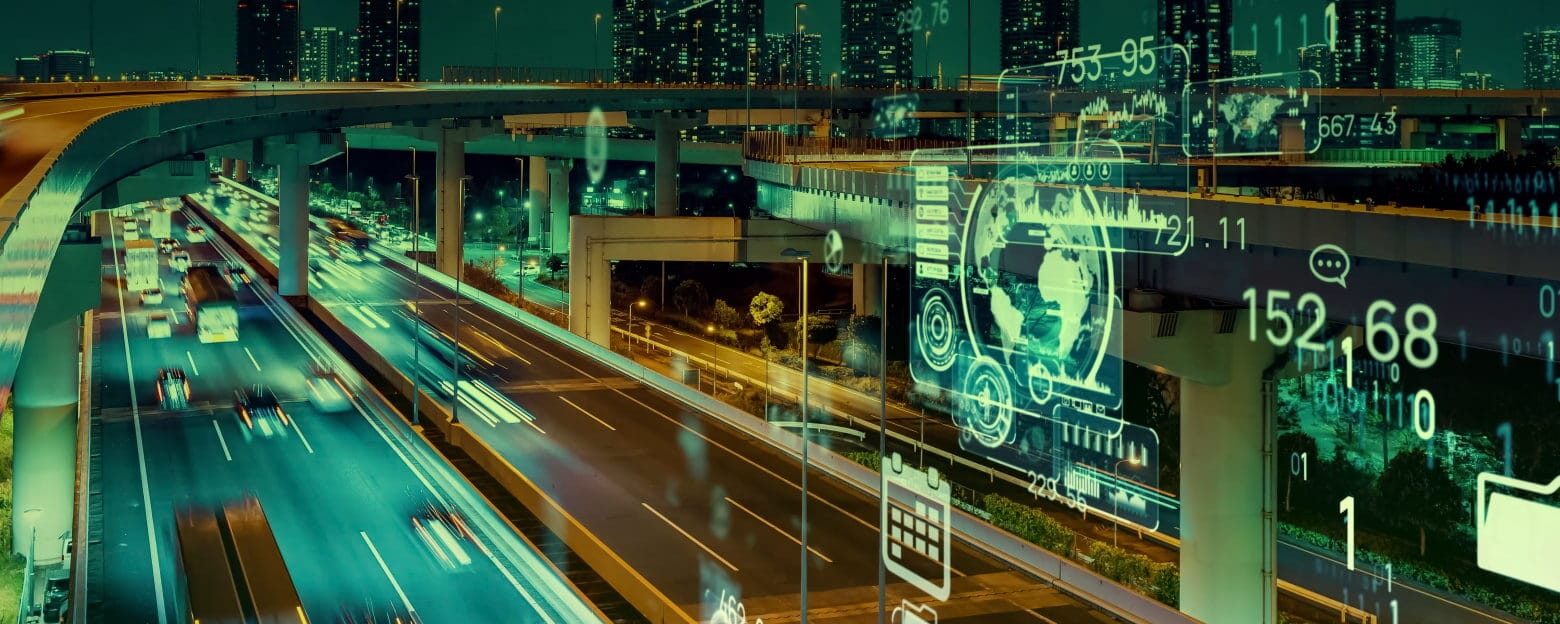 CHUDOVO AT A GLANCE
150+ Implemented Projects
PROJECTS WE ARE PROUD OF
Development and support of healthcare applications ecosystem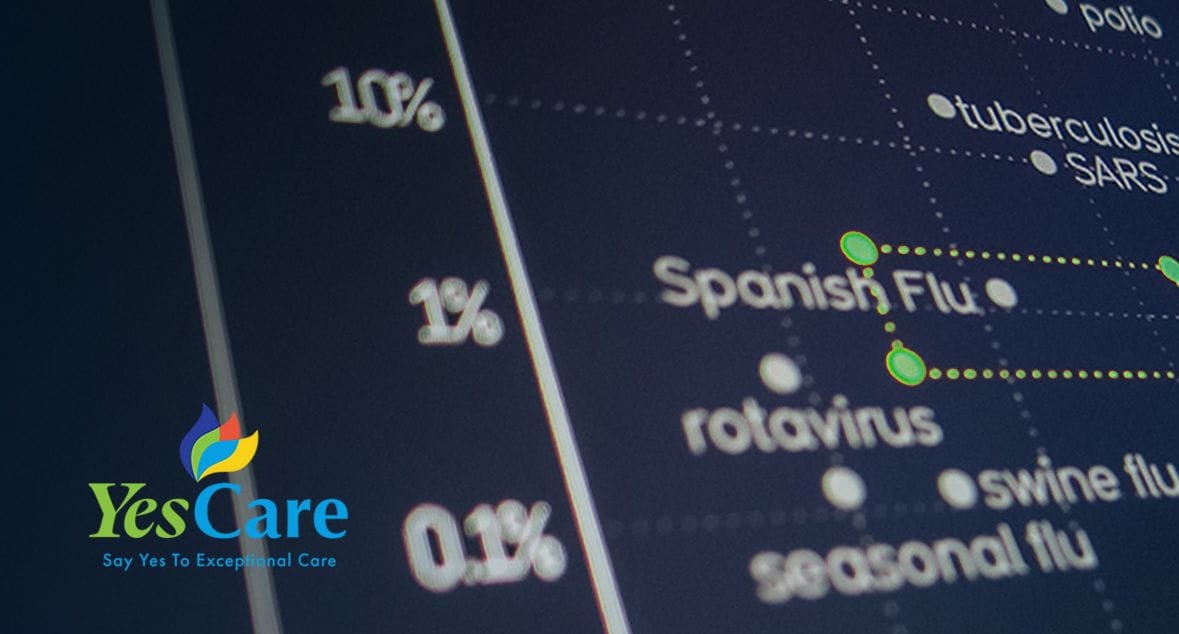 The goal of the project is to automate the healthcare processes management of the penitentiary enterprises, in our case to enhance the processes of interaction between patients and medical staff, medical records (patient card) keeping and automate the process of medicines prescription.
.NET architect, DB expert, .NET Developers
1250 Man-Days
Mobile App & Admin Tool Development for B2B Company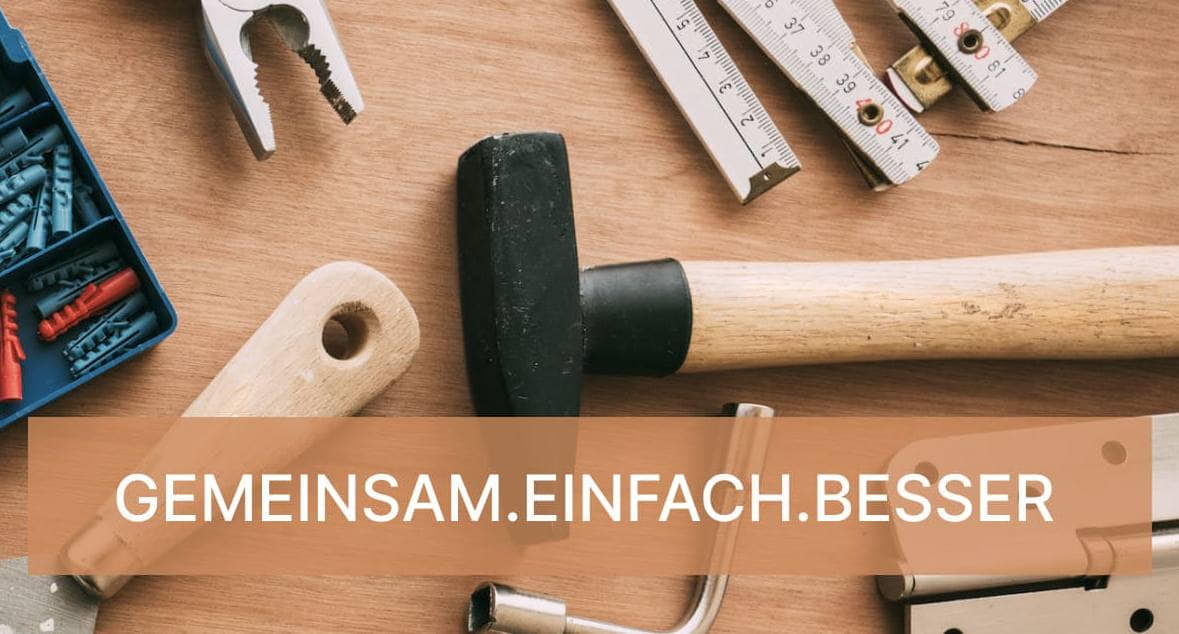 Chudovo team has configured CI/CD, implemented Backend and Frontend from scratch. The developed system is complex and consists of two applications: customer app and admin tool.
Team of Angular and .NET developers, QA engineers & PM
1450 Man-Days
Website Development for Private Investment Company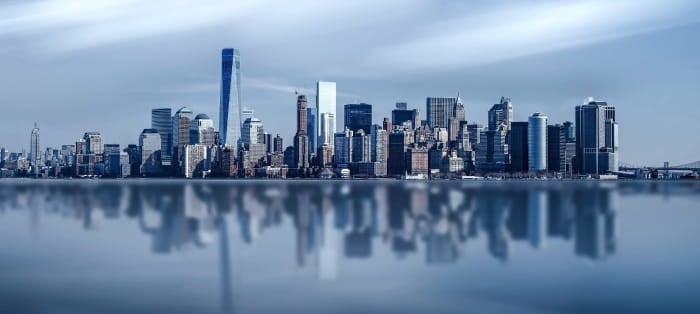 Chudovo developed websites for a private investment company. The team overhauled different business industry platforms, managing features, updates, marketing creatives, technical concerns, and more.
5+ Developers
Confidential
Printing software solutions for students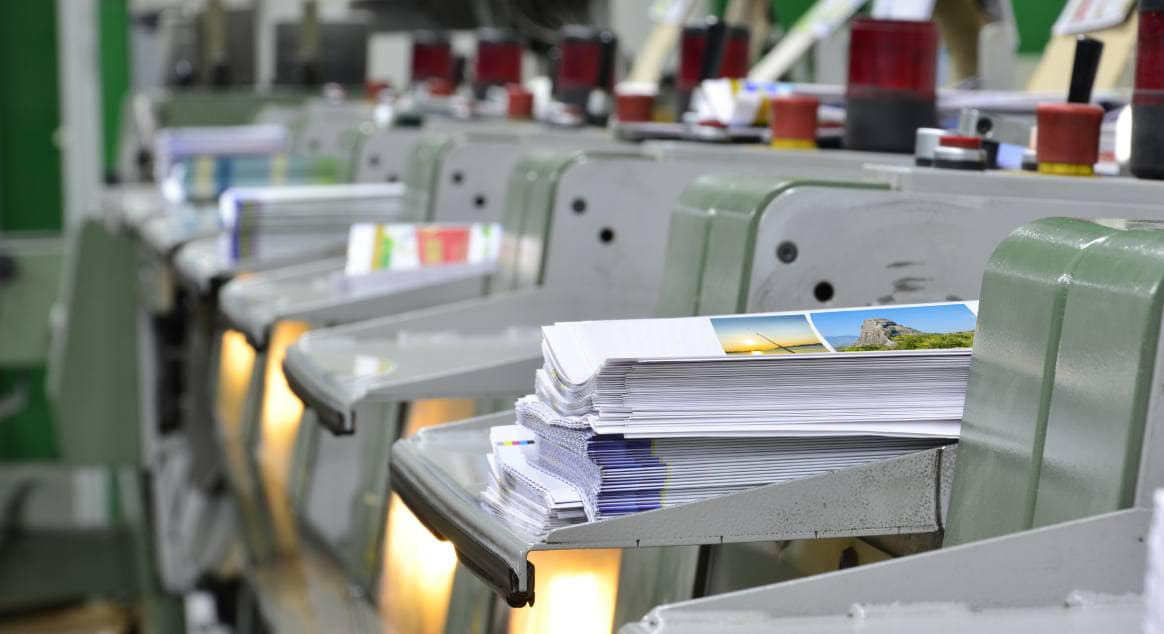 Maracle Press is one of the largest printing companies that creates Student Agendas for elementary schools across North America for both public and catholic schoolboards. Saphera/Chudovo was asked to take over the development of the custom Student Planner software that manages Maracle's printing process. Timing was key and were able to quickly and effectively modify the software and extensively test it in time for Maracle's next printing cycle.
Freelance platform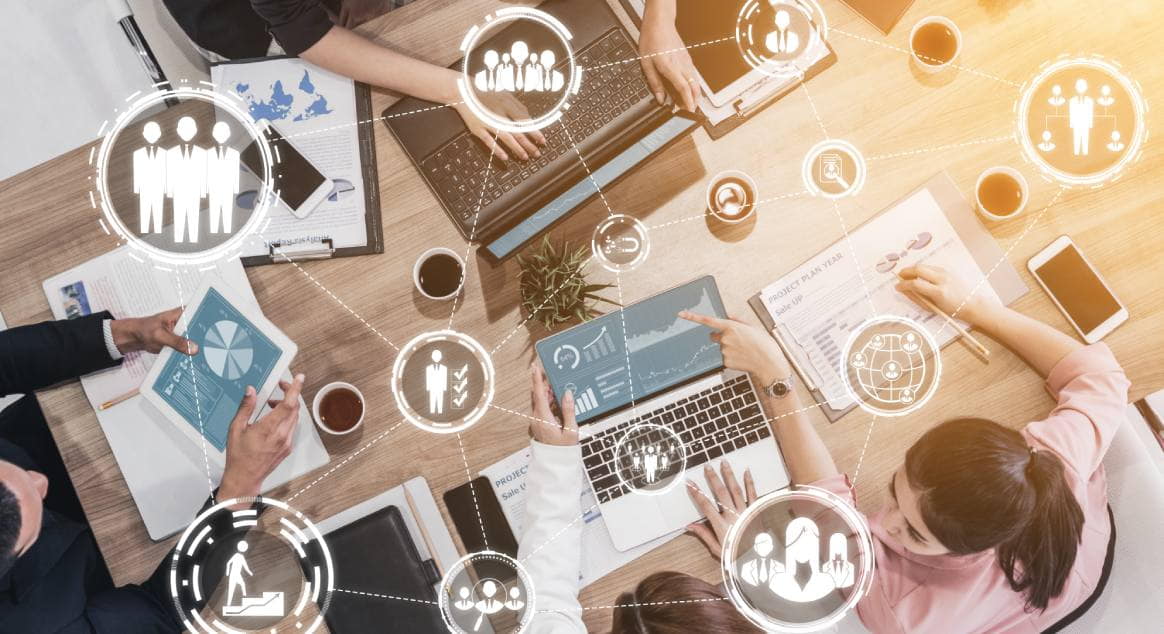 Key area of responsibility that was assigned to Chudovo engineering team is planning and realisation of frontend part for the resource sharing portal. The architecture of the frontend has to be designed and implemented in such a way that all the components are universal, can be used on different types of pages and correspond to the design scheme.
Team of JavaScript developers (Vue.js, GraphQL)
500 Man-Days
Contact us
Germany
Am Förderturm 1 Castrop-Rauxel, 44577
+49-2426-683-99-81
Estonia
Narva mnt 7 Tallinn 10117
United Kingdom
34 New House 67-68 Hatton Garden London EC1N 8JY
Ukraine
Sholudenka Street 3, Kyiv
United States
99 Wall St New York, NY 10005
Egypt
Mnia Al Kmh - Cairo Rd, Boulaq Num.1, Bulaq Cairo 4311301