Chudovo visits Web Summit 2022
"Where the tech world meets"
This year Chudovo joined thousands of other tech companies at Web Summit.
The Web Summit is one of the largest tech events in the world, taking place annually in the city of Lisbon. The 2022 edition runs from 1 to 4 of November.
Web Summit has become "Europe's largest and most important technology marketplace", with an expected attendance of 70,000 people including 2000+ start-ups, and 1000+ speakers. It is a global meeting place for the world's most disruptive technology companies and those interested in how IT innovators can transform their businesses.
Chudovo could not pass by such a hi-tech festival and our representatives have already held more than two dozen meetings with potential partners, and there is still time for meetings and networking as the summit continue. We sincerely hope that these negotiations will be the key to mutually beneficial cooperation with new customers.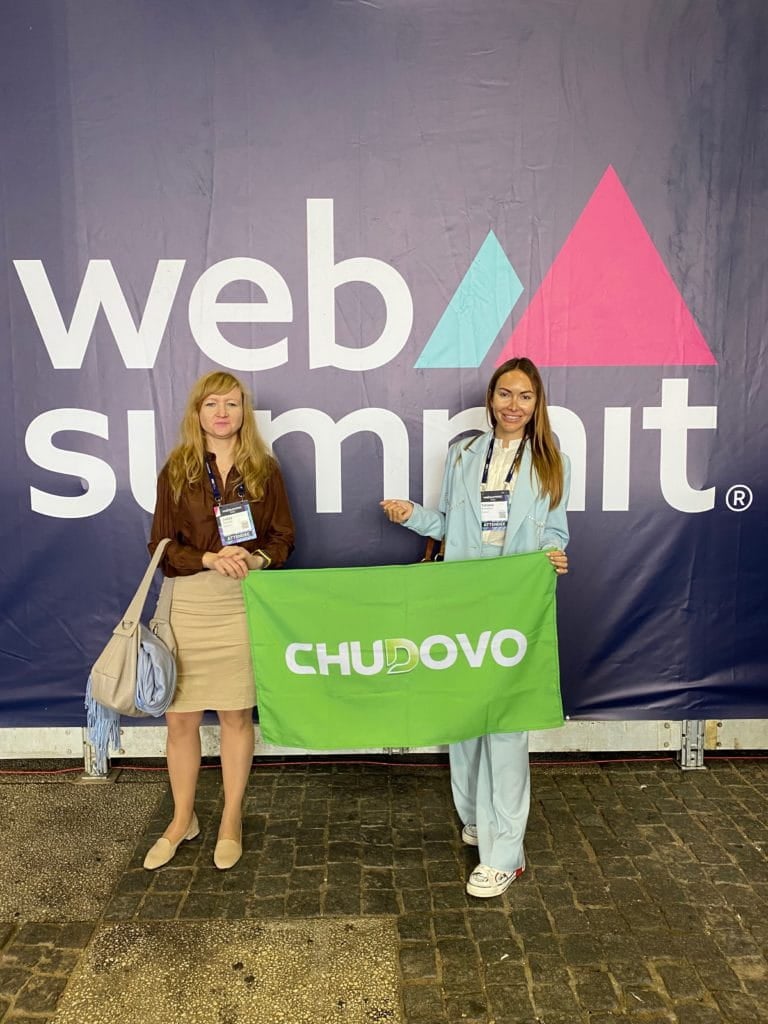 Talk to us
Let's talk about your project!
We will contact you as soon as possible