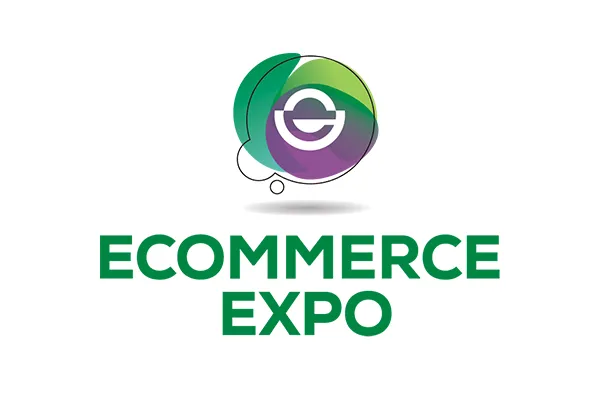 Chudovo joined Ecommerce Expo 2022 London
Continuing the roadshow of the most significant British events in the field of applied software development, Chudovo's Head of Sales Tatiana Burmakina visited the Ecommerce Expo in London on the 28th and 29th of September.
The eCommerce Expo is the UK's biggest retail, eCommerce and marketing technology event. Located at the ExCel in London, the event features more than 10.000 retailers, brands, agencies, media owners & tech providers. As you can imagine we, as Chudovo, are very excited to be here.
As Chudovo possesses deep expertise in the development of e-commerce solutions, we hope that the meetings held during the forum will be the key to future fruitful cooperation with new clients.
Talk to us
Let's talk about your Ecommerce project!
We will contact you as soon as possible